Certificates in Nonprofit Management, Fundraising and a Customized Build-Your-Own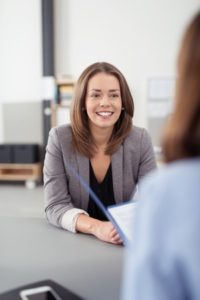 In today's competitive environment, nonprofits and those who work with them need to position themselves for success. One of the most effective ways to elevate yourself and your organization is through The Nonprofit Center's Certificates. Advance your skills and career through a non-degreed, in-depth learning experience in a specific skill set, an achievement you can proudly add to your resume and demonstrate your competency and commitment.
Each of the three programs, in the thoughtfully curated collection, requires between nine and 10 courses given in a recommended sequence to progressively build expertise. You may take up to three years to complete a series, making it a realistic goal for working professionals. In addition to this real world professional education, you will also earn respected Continuing Education Units, as well as CFREs for development professionals and Social Worker CEUs. A perfect match for today's world and tomorrow's changemakers, our Certificates offer skills, competency, confidence, a distinction and credibility, without the expense and time commitment of a degree program.
The Nonprofit Center offers Certificates in:
Fundraising – Teaches the basic skills and methods of fundraising from grant writing to major gifts solicitation to proposal writing to special events, and is aimed particularly at those who are not full-time fundraising professionals, and those who assist with fundraising.
Nonprofit Management – Focused on the entire nonprofit ecosystem, current nonprofit managers and directors, as well as those on the leadership track or new to the sector, find a well-rounded perspective on board development, communications, financial management, fundraising, human resources, program evaluation and strategic planning through this comprehensive series.
Build-Your-Own Customized Series, based on your needs and interests.
Certificate application forms for 2023/24:
(Links will lead to a fillable pdf. Please download, complete and send the form to [email protected]. Use the form for the Certificate Package if you want to pay for the whole certificate upfront and the general application form if you want to pay as you go)
"{My nonprofit, Cuddle My Kids} would not be a success had I not taken the courses at …The Nonprofit Center – the program and the instructors were incredible. I always felt surrounded by such intelligent and insightful people who really wanted to help the students be a success."
–Cathy Gabrielson, who earned three Certificates
Profiles of Certificate Students: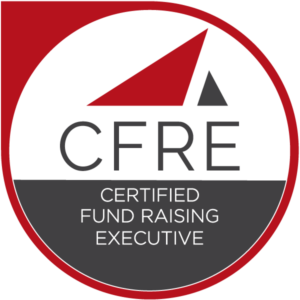 Classes Approved for CFRE Points