Do you have a future as a Nonprofit Center Interim Executive Director?
Explore the Opportunities Sessions Offered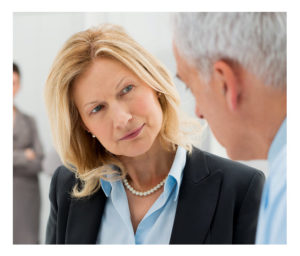 As the long predicted exodus of baby boomer executive directors comes to pass, there is an increasing need for experienced Interim Executive Directors to assist nonprofits through the transition period. Even prior to this, Interim EDs have been part of the transition process in nonprofits who are experiencing a planned or unplanned leadership change.
The Nonprofit Center, which has operated a successful Interim Executive Director program since 2006, is currently recruiting potential candidates for whom this role would be a good fit.
A Nonprofit Center Interim Executive Director position is ideal for retired executive directors or those who are not bound, or dependent upon, permanent employment, and who enjoy the opportunity to be immersed for periods of up to nine months. If you have at least five years of experience as a nonprofit executive director, this contact Lori Moffa at [email protected].
Read more about the Interim Executive Director program here>>