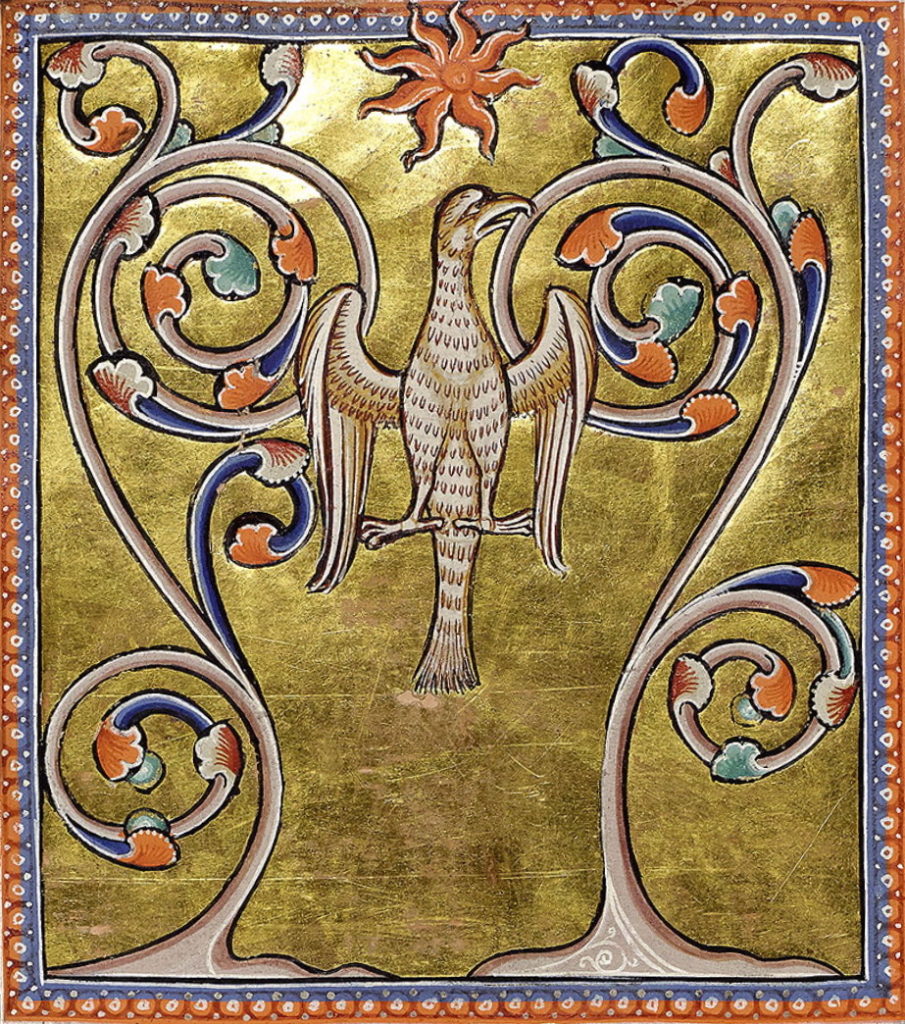 Week four of isolation and we are no more certain of what our future is than we were on day one. We've moved from announcements coming in two-week intervals to monthly, and for many schools, regardless of the ages of their students, semesters at a time. News of future events are listed as tentative, future presentation modes as "either face-to-face or virtual," and caveats stating that the organizer has the right to change it all.
In other words, life right now, and for some time into the future, is a big question mark.
Many people have difficulty dealing with uncertainty. It manifests itself in feelings of unease over the lack of a set plan to full-blown, breath-halting anxiety attacks. No matter the reaction, unpredictability is stressful. That makes this a good time to do some scenario planning.
Scenario planning often accompanies strategic planning and, likes its companion,  just the process of scenario planning is worth the investment.  The fact that you end up with multiple plans for the future adds further to its value.  Recognizing that this process, which includes both board and staff, will be happening online instead of in person, means leadership will have to be especially atuned to individual activity, engagement and reactions.  But you've already had a month to practice this skill.  
Simply put, scenario planning allows a program or an organization to imagine multiple different possibilities for the future. Most scenario planning experts (which I am not) suggest identifying no fewer than four scenarios, and most seem to push for five, with at least two different variables running throughout.
In our current world state, two of those variables for everyone would clearly be the duration and impact of the coronavirus and the country's economic recovery. Almost every person with whom I have spoken, has a different prediction of when we will be allowed to stop sheltering in place: June, July, September, January 2021. And everyone has different thoughts on what convenings will look like post quarantine. Perhaps groups with a maximum of 20? Or 200? Will people even want to be in groups of any size? I've spoken to and read of those who believe our economy will bounce back as soon as our normal commerce recommences, while others have a much grimmer forecast. All these considerations play into the design of your scenarios.
Additional variables to consider factoring in will likely vary by your organization, and could involve such things as mission (not all slices of our sector have experienced the same impact from the virus), geographic location (the human and economic destruction caused by the virus has varied by geography), the competitive landscape, the tenure of leadership, etc.
The group brainstorming uses the selected variables to explore and create the different pictures of the future: a future where social isolation may end in June; or one where social distancing continues and you cannot convene face-to-face in groups larger than 10, with an economy that is bouncing back quickly; or the future that has us back to our workplaces in September with gatherings of a maximum of 50 and an economy that is restarting sluggishly.
It is the group brainstorming that builds confidence and engages people in the future—even if that future is less than perfect. A much better situation than to remain mired in the present. That's benefit number one. Benefits two and three come from the process that helps to maintain your group's/organization's sense of team and "we," despite working miles and miles apart, and helps everyone feel constructive and productive when it is so easy to feel demoralized.
While the design of these various futures is both engaging and creative, it is the identification of the strategies and tactics to address each scenario that is satisfying, while also allowing people to imagine their future work life in a new normal.  
Each future has to have its own game plan: what will the activities of the organization need to be to meet the demands of each future? What can/should be done now to be in a stronger position when that future is now? What will our staffing need to look like? How will we financially meet the needs of that future? If at this point it feels like you are doing five different, mini strategic plans, you are doing the work correctly.
Again, as with strategic planning, your scenarios need to be monitored and adjustments made as needed. Some scenarios may prove to be wrong and others may need to be altered (along with their work plans) as clarity is gained about the real future. But even if nips and tucks are necessary, everyone knows what the options are, participated in creating those options and will be ready to jump in when the new future arrives.
Be sure to keep your donors informed of how you are being proactive and taking charge in this uncharted territory.  And, along the way, you just happened to keep folks focused on, and planning for, the rise of the phoenix.
The opinions expressed in Nonprofit University Blog are those of writer and do not necessarily reflect the opinion of La Salle University or any other institution or individual.