Small Nonprofit Learning Center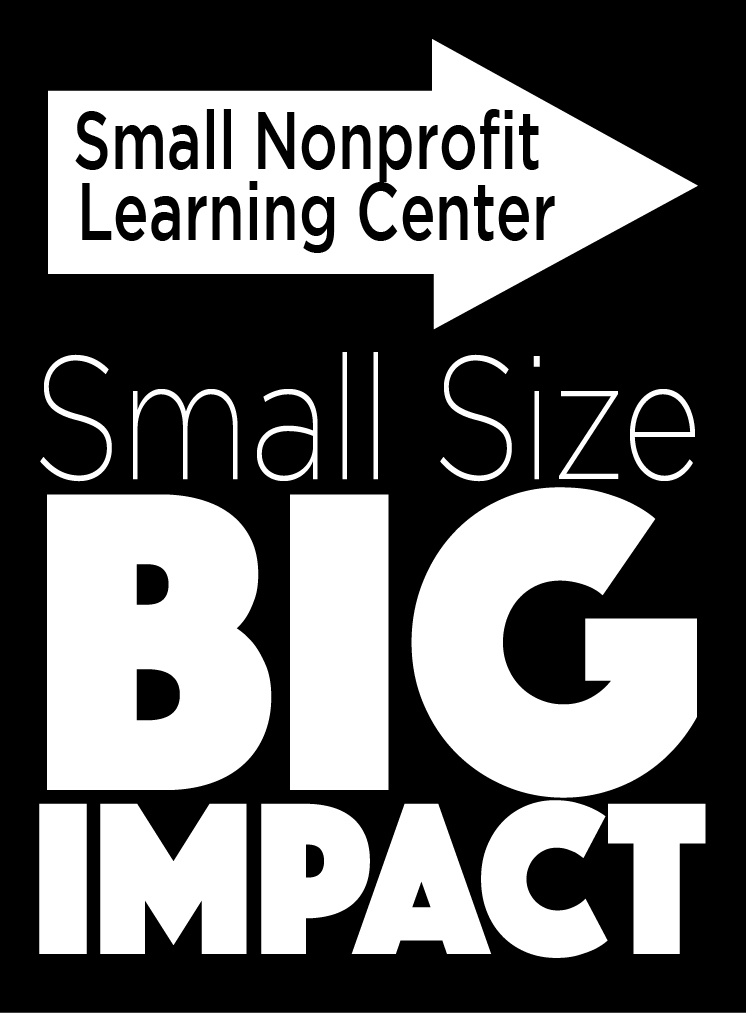 As a small nonprofit, you may bristle at the adage that bigger is better. That's not The Nonprofit Center's approach, since we've been helping small to midsized nonprofits fulfill their missions with minimal resources since 1981.

Three-quarters of nonprofits in the U.S. have annual budgets under $1 million, and 20% of those have budgets of less than $250,000. But small budget does not have to mean small impact. These grassroots organizations respond to local needs, build communities, and boast caring, committed staff, board and other volunteers, often working with populations neglected or abandoned by others.

While there's no denying that bigger nonprofits have some distinct advantages, we celebrate what small nonprofits can achieve by strengthening core infrastructures: fundraising, finances, boards and staff. With the agility that only small organizations can have, minimal bureaucracy, and scrappy personality that allows you to take risks that larger organizations fear, you can learn to embrace your unique characteristics and help assure your long-term viability. These four new ½ day classes are designed for your unique circumstances, to propel you in the right direction. You may take as few or as many classes as you wish and a discount will be given to organizations that take all four classes, even if different people attend.

Classes begin this fall.
Read about other services for smaller nonprofits.