Marketing & Communications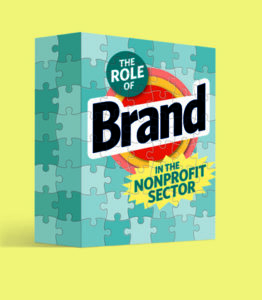 The Certificate in Marketing & Communications focuses on an increasingly significant specialty area for nonprofits and supports staff responsible for marketing, communications, public relations and development, as well as executive directors and board members who recognize that they are their organization's chief marketers.
It provides a comprehensive overview of the marketing and communications processes needed to develop and implement an effective plan that promotes your organization and its mission. Incorporating plans and strategies, the "5 Ps," research, analysis, media relations, websites, branding, and messaging in support of fundraising, you will study both traditional approaches and cutting edge new media.
The Certificate in Marketing & Communications is worth 54 Continuing Education Units from The Nonprofit Center, 5.4 CFRE Points and requires eight full day and two 1/2 day classes, listed below:
Building a Successful Marketing Program
Developing a Communications Plan
Media Relations in the Digital Age
Harnessing the Power of your Nonprofit Brand
Effective Communications to Build Relationships, Engagement & Understanding
The Art of Nonprofit Story-Telling: In Writing, Orally & Digitally
Building an Effective Direct Mail Program
Fundamentals of the Nonprofit Website (1/2 day)
Creating a Comprehensive &  Strategic Approach to Digital Media
The Power of Video Story-Telling (1/2 day)
Cost:
Package Price (requires Membership) $905
Member Rate:  $1,008
Non-Member rate:  $1392
2018-19 News:  We are in the process revising the curriculum for the Marketing & Communications Certificate.  Details and a new certificate application will be available in summer 2018.