Special Programs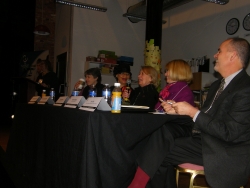 Our annual "Meet the Funders" Grantmaker panels have become so popular that we are now hosting two each year.
We're talking 120 minutes. $35. Great ideas from a lot of smart folks.
Members of The Nonprofit Center receive two free admissions annually to panel discussions; Non-members pay just $35.

For 2013-24, our grantmaker panels will be on 10/18/13 and 1/24/14, and promise to expose you to valuable information about key funders in this region.
Read more about the upcoming panels >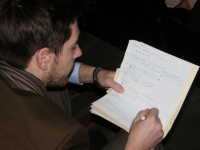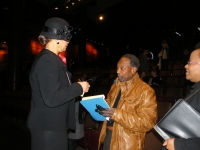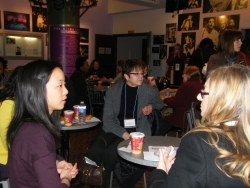 "These are always worthwhile events; haven't missed one in years!"
-Meggie Leyman, Development Director, Mighty Writers
"Thank you for arranging and moderating the wonderful "Meet the Funders Panel. I truly enjoyed the entire event, which provided incredible insight into the individual giving interests of the foundations that were present. I sincerely appreciate the time and energy it took to facilitate this meeting. I will be sure to enroll in the next one as soon as I receive word. Again, thank you for your hard work and efforts to support Pennsylvania' nonprofit community."
-Rebecca Powers, Immaculata University