Classes
 2015-16 Educational Programs
60 full-day and 1/2 classes and e-learning opportunities begin in September 2015.
The Good Start Series for new executive directors, board members and supervisors
Launch and sustain a blog
Test your organization's Cultural and Intergenerational Competency
Create a successful corporate volunteer program
Develop win-win business partnerships
Is Crowdfunding right for you?
At The Nonprofit Center, you will always find a variety of learning opportunities in virtually every aspect of nonprofit management courses, board trainings for current and aspiring nonprofit boards of directors, nonprofit financial management, nonprofit human resources, fundraising, marketing, strategic planning and more.
Our classes are eligible for CEUs, CFREs, CPEs, CSWEs.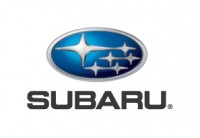 Scholarship support provided by Subaru of America and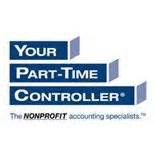 Your Part-Time Controller 
Financial support for classes may be also available through TD Bank's training resource fund.